Factory ECU Reflash your Mitsubishi Evo using EvoScan and EcuFlash to enhance performance and fuel economy. All modern vehicles from 1989 onwards are run by internal computers called Electronic Computer Units (ECUs). These vehicles have an OBD (On Board Diagnostic) data link connector under the drivers steering wheel which allows you to connect a USB Cable to your EvoScan Software & Laptop. This allows you to find and analyse intermittent engine issues, or modify your factory Stock ECU to perform better than aftermarket ECU upgrades.
Worlds fastest vehicle datalogger
EvoScan: Up to 700 samples per second*
*highest speeds are using RAX mod for 2006+ Mitsubishi EvoX using the CAN KWP2000/SAE/ISO standard, standard logging speeds of 100 or 190 sample per second for MUTII / MUTIII.
EvoScan Works with ALL Windows Versions.
EvoScan supports Windows 7 / 8 / 8.1 / 10 and Windows 11.


EvoScan is the world leading datalogging for Mitsubishi Evo with all the extremely important specialized Tuning values that you need for high Horsepower with the stock factory ecu.

Supports all stock ecu's for Mitsubishi Evo
All EvoX models, Ralliart (baby EvoX), Evo4, Evo5, Evo6, Evo6.5, Evo7, Evo8, Evo9, Evo10, some datalogging support for other vehicles are also included; for example any Mitsubishi from 1994 onwards and Some Subaru's from 1989 onwards. EvoScan also has everyday OBD2 and CAN datalogging support for all current vehicles with a 16pin OBDII connector, or older Mitsubishi with a 12pin connector, or any older Subaru's with a 9pin connector.
EvoX/Ralliart SST Teach-Ins are now integrated into EvoScan Version 3. So much easier than using PassThruCan.
Released in May 2022 everyone who already purchased EvoScan v2.9 or a previous version, can download the EvoScanV3.exe upgrade file for free. Just log into your account and click on My Account to download your version 3. Copy the file to your evoscan folder, and create a shortcut on your desktop, that way you can have v2.9 and v3.0 both installed at once.

EvoScan v3 finally has a fix for DTC (Diagnostic Trouble Codes) codes on models; EvoX and Ralliart for all Mitsubishi 2008 onwards. This is sometimes known as the check engine light or CEL for short. Now you will get the correct codes displaying in EvoScan v3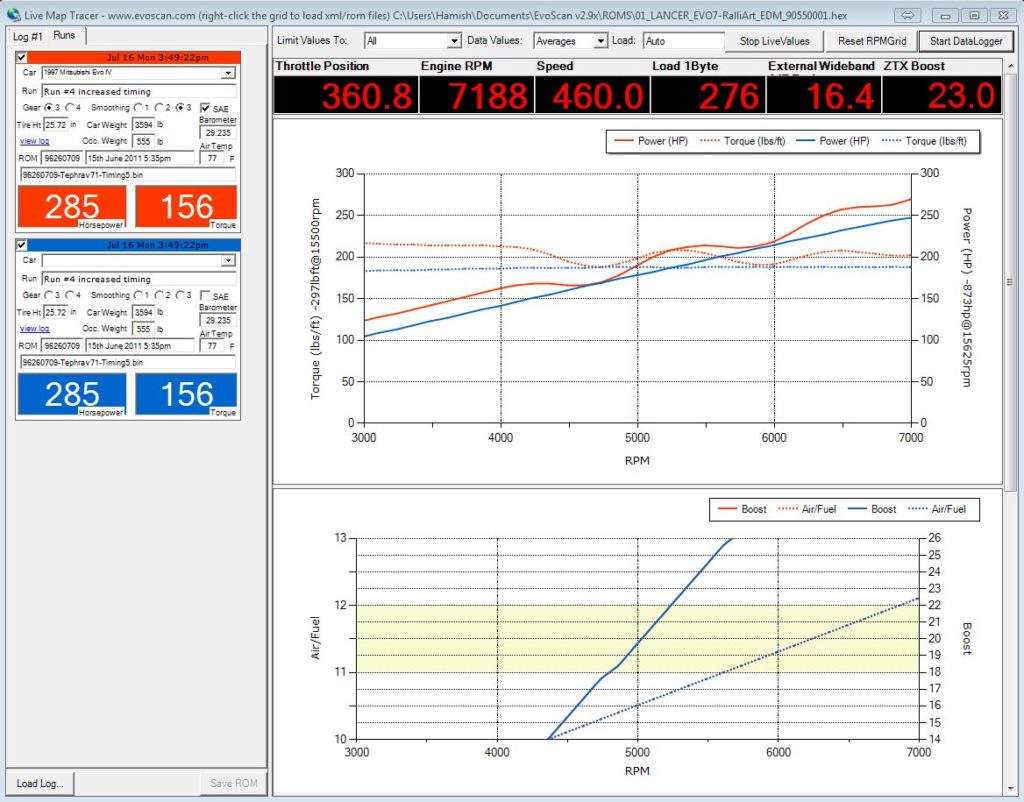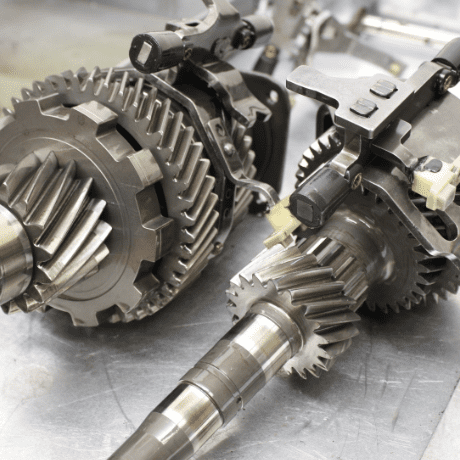 We finally now figured out a way to access the Factory SST computer. Use the SST Tuning Guide, ROMs and Instruction Packs that allow you to get the most from your Mitsubishi EvoX MR SST and Lancer Ralliart transmissions!
Want rolling S-Sport mode for your SST?

Want Faster Gear Shifts with extra clutch pressure?
Want 19 PSI Launch Control Boost at 7900rpm?

Get the 7% extra clutch pressure to handle 400ft.lb Torque and beyond, for your stock OEM SST DCT Clutches. 10% and 15% option pack available.
Need more SST Clutch Pressure for your extra horsepower? Got slipping OEM clutches when you got a tune? Our Stock SST reflash can handle more torque with extra clutch pressure.

Easy Reflashing now available using our instruction packs and roms.

Full Instruction Packs included. click below to see what all the Evo10 and Ralliart owners are all excited about.
July 2022 Update! All EvoScan Openport Cables are in stock and shipping daily, get yours now. Fast DHL Shipping option available.
Get your Software at the same time. EvoScan, Tephra Mod roms and SST rom with instruction packs. Available instantly via download.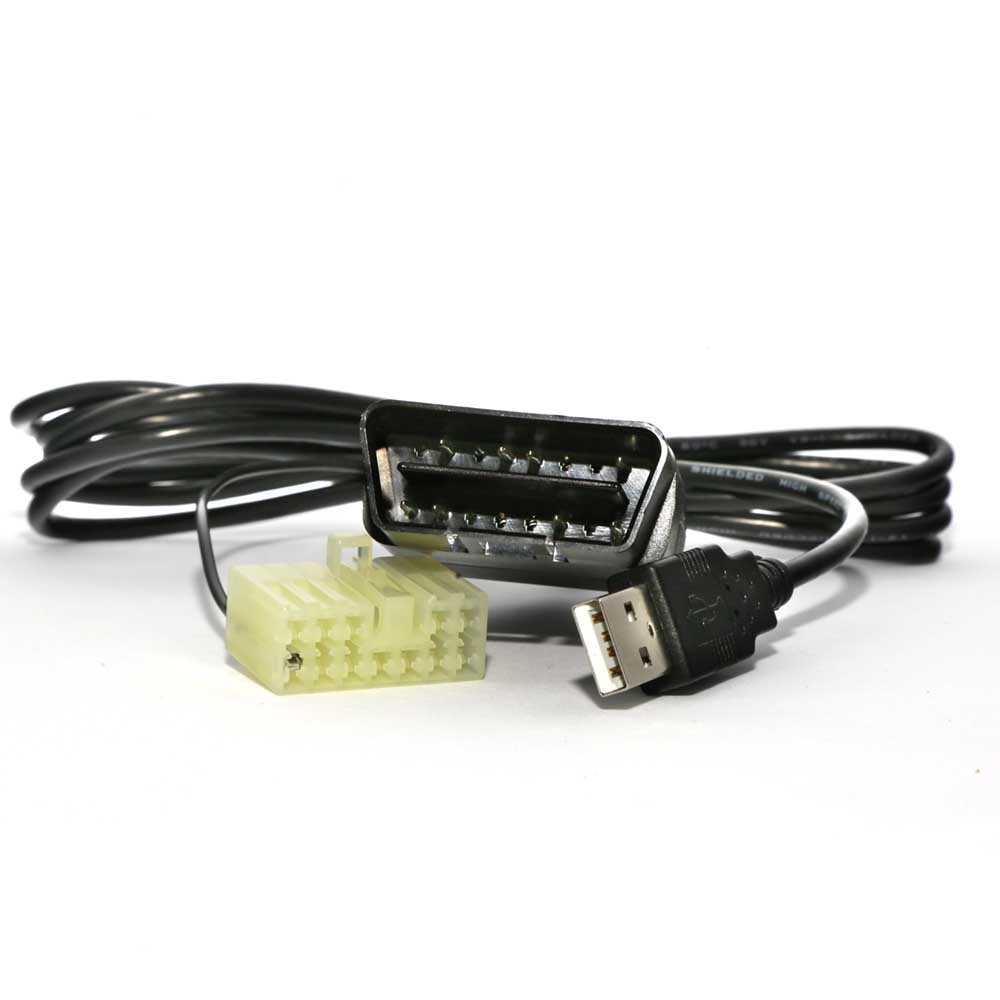 Shop Information
EvoScan.com is run by Limitless Designs Ltd
We are a New Zealand based home business.

We enjoy spending time with Evo's as much as any of our customers.

We design and produce electronic circuit boards for vehicle diagnostics.
Assembling OpenPort USB cables in-house ensures we can always have the best cables for Evo,
best on reliability, best on performance and best on price.

We are computer programmers at heart and love to build the next generation of Tuning Software
to ensure performance cars run faster, more efficient, and quicker diagnostics means safer vehicles.
Kind words from customers
"You are offering the software for 25 bucks when others charge hundreds. I have looked at the software and thats like the freegan deal of the century. I work for Worldspeed Motorsports, we are the west coast dealer for Pro Formula Mazda, Motec and many other things. I have also tuned with DSM link, Motec etc. and basically your selling something between dsm link and Motec, for way less than $1500 (like the autronic or aem systems)"
patric
"WOW you answer my email so fast!!!!! impressive!! thank you I love Evoscan!!!" 
Antonio
"Your product is the 1st working scan tool! I tried an ELM cable before, it was useless and slow.
EvoScan is logging a lot of important things. Keep on doing the GOOD work"
Wijnand
"I've been using EvoScan for more than a year now and its the best tuning tool ever. I'm not a tuner and yet tuned my Evo to 330whp and 327tq on 93 oct using your usb cable product combined with EcuFlash and a Wideband sensor."
Felo
"EvoScan is an awesome program I would be lost without it. Thank you"
Andy
"I've been using EvoScan for more than "We tune my buddies Evo using ECUflash and Evoscan. Together, the setup easily compares to DSMLINK, except I actually PREFER EvoScan to the Link logging. It's an amazing program! I am pretty sure when we look back at the excel file that saves automatically after a run, the data goes up by ~ 50-100rpm increments, it's very precise!" 
Kraka